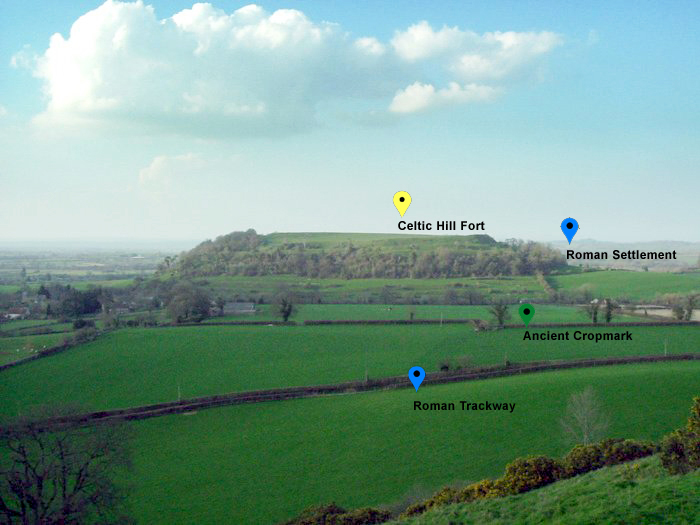 Welcome to Archaeology UK, the home of ARCHI UK - the database of more than 175,000 British Archaeological and Historical Sites. Read More...
To search the database, type a UK Postcode, Placename or Map Reference in the 'UK Postcode or Place' box below.

© 2014 Digital Documents. All data generated and viewed from this website is copyrighted to Digital Documents.